The Killing Spell
Shane Ulrrein
An unforgettable tale of a 14-year-old wizard who risks being with the boy he loves at the cost of his own life that takes a magical boarding school and a young adult gay romance to the next level!
Edward Peach is a fourteen-year-old wizard who receives a letter that he has been accepted into the prestigious Prymoutekhny Wizards Academy for Boys, in the faraway land of Aradia. His parents are overjoyed, but he feels reluctant to leave his family, friends, and his comfy cottage in the English coastal village of Manley.
As term begins, Edward adjusts to life in his new school, dealing with bullies, strict teachers, and challenging wizardry classes. He is almost ready to give up when he falls in love with a charismatic, privileged boy—and talented wizard—named Mr. Andreas. Prymoutekhny is a school that has still not opened up to same-sex attraction, so he must keep his feelings secret.
Soon, Edward and the impressive boy realize their deep attraction for each other. This causes immediate controversy in the school, as they are the first two boys from feuding houses to come together—especially in a school where house rivalry can end in murder.
He is then put to the ultimate test as he must risk being with the boy he loves even at the cost of his own life!
Purchase your ebook copy now:
Purchase your paperback copy now: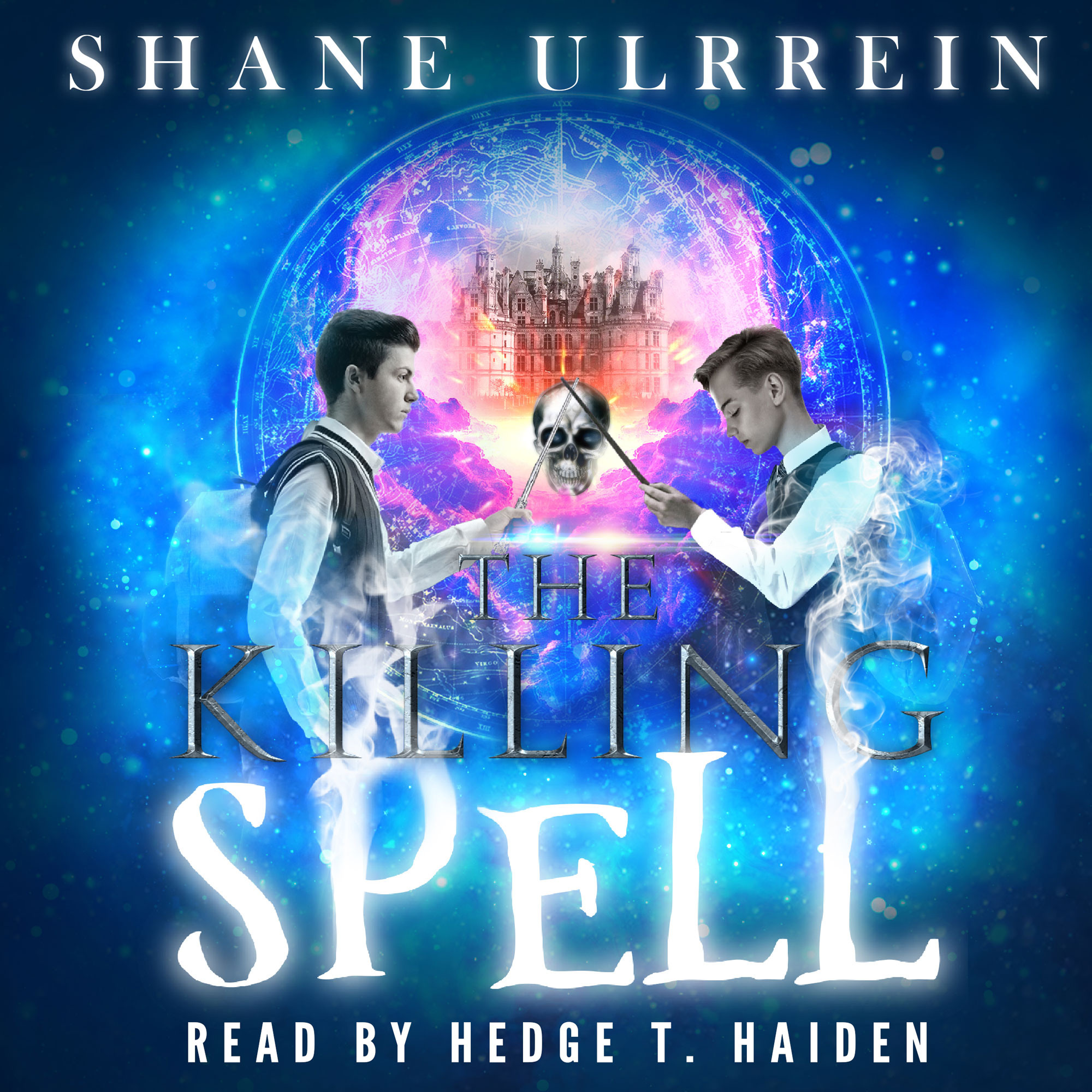 Also available as an audiobook, narrated by Hedge T. Haiden!
Listen to a preview below!
Click here for Shane Ulrrein's Deep Desires Press page.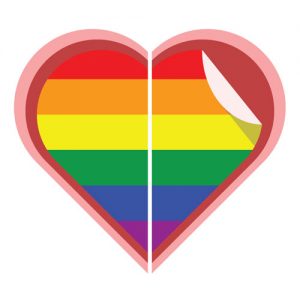 The Killing Spell is published by Deep Hearts YA, the young adult imprint of Deep Desires Press. For more information on Deep Hearts YA, please click here to visit the website.