Fairy War
The Fae Age #1
E.J. Graham
When Clint narrowly escapes an attack on his family home, he discovers that the world is far more magical—and dangerous—than he could have possibly imagined.
A battle rages, though it's invisible to most. It isn't between countries and militaries, it's between magical creatures who inhabit Earth alongside humans. It's been getting worse, and now threatens to destroy everyone. The only way to succeed is for fairies and humans to unite and work together. And Clint learns he's one of the few chosen humans who can lead this war.
In a world where fairy tales were banned and magical creatures are driven into hiding, uniting against an enemy seems an impossible task, even if failing to do so means the deaths of everyone everywhere.
But the impossible doesn't daunt Clint, even as alliances form and break, secrets are revealed, trusts are broken, and lives are lost.
Buy your ebook copy now:
Buy your paperback copy now:
Click here for E.J. Graham's Deep Desires Press page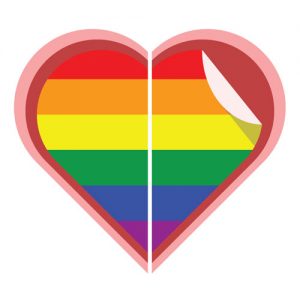 Fairy War is published by Deep Hearts YA, the young adult imprint of Deep Desires Press. For more information on Deep Hearts YA, please click here to visit the website.