L.I.F.E.
L.I.F.E. #1
Felyx Lawson
Rider Williams is your typical high school student. He has classes, hangs with friends, plays video games, writes for the school paper, plays guitar, collects comics, and is gay. Okay, so he's not your typical high school student.
Rider is trying to finish his senior year of high school while struggling to accept himself and hide his secret. It's difficult and he might have succeeded if not for two challenges in his way. The first, an assignment about the one thing he doesn't understand and hasn't experienced: love. The other, Cameron Walker, a transfer student who looks like a stereotypical jock, but seems to be so much more.
Can Rider survive the weight of his secret?
It's only the start of the school year but Rider already knows L.I.F.E. isn't as easy as it seems.
Purchase your ebook copy now:
Purchase your paperback copy now:
This book has a Spotify playlist!
Sink into the sounds of L.I.F.E. in this special playlist, curated by author Felyx Lawson!
Click here to visit Spotify
Click here for Felyx Lawson's Deep Desires Press page!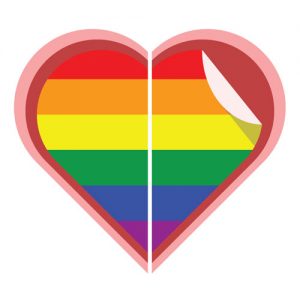 L.I.F.E. is published by Deep Hearts YA, the young adult imprint of Deep Desires Press. For more information on Deep Hearts YA, please click here to visit the website.