I Know You're Out There Somewhere
Joe Baumann
Kyle Filburn appears to have a picture-perfect life. He's entering his senior year, in a relationship with a great girl, on his high school's three-times-straight state championship soccer team, and an art professor from the local university has invited him to show and sell his work in his gallery.
But a chance meeting with a midfielder from a rival high school creates cracks in this picture-perfect life. Kyle develops feelings for this boy, throwing him into confusion. What does he want? And with whom? And when an anonymous patron starts buying his art, Kyle starts to wonder whether he should really be pursuing art school rather than athletics.
It becomes crystal clear that this picture-perfect life no longer reflects who Kyle is or who he wants to be...but what does that mean for Kyle?
Buy your ebook copy now:
Buy your paperback copy:
Click here for Joe Baumann's Deep Desires Press page.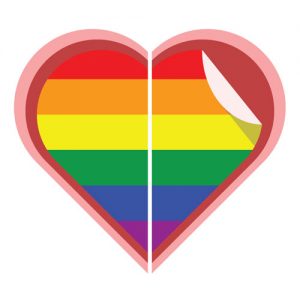 I Know You're Out There Somewhere is published by Deep Hearts YA, the young adult imprint of Deep Desires Press. For more information on Deep Hearts YA, please click here to visit the website.