A Boy Remade
S.W. Ballenger
JJ doesn't like what he sees in the mirror.
Everyone else sees a cute, smart, well-liked seventeen-year-old with a great future ahead of him. But JJ sees an overweight, card-carrying nerd without a girlfriend.
If he could have his way, he'd be more like Mason—popular with the girls, gorgeous body, loved by everyone—but he'd never stoop so low as to actually say this to Mason. No, JJ maintains a facade of dislike for Mason, which isn't too hard to keep up given how arrogant the boy is.
But when they get paired on a school project and are forced to work together, the truth comes spilling out, along with some of the deepest, darkest secrets that JJ has. Secrets he swore to never tell another soul.
Purchase your ebook copy now:
Amazon (also available on Kindle Unlimited)
Purchase your paperback copy now:
Click here for S.W. Ballenger's Deep Desires Press page.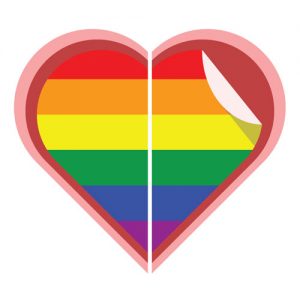 A Boy Remade is published by Deep Hearts YA, the young adult imprint of Deep Desires Press. For more information on Deep Hearts YA, please click here to visit the website.