Mark of Ravage and Ruin
Jacyn Gormish
When Barli wakes up in a religious-run prison called the Asylum, she has one goal: get out and back to her girlfriend.
The Priest that runs the Asylum sees something more in Barli. He sees an assassin in the making. He pushes her into training to become a Black Sin, a killer for the clergy, free to roam the streets and eliminate anyone he wants removed from society.
For Barli, this is a way to escape and get back to her girlfriend's arms. She plays along with the Priest's plans, even if she has no desire to be a Black Sin.
But the friendships she develops along the way take her by surprise. In particular, she becomes fond of Ferran, a boy locked in the asylum for life for reasons she doesn't know...if there is even a valid reason for the power-hungry Priest to do such a thing.
When Barli's opportunity finally arises to set out into the city and escape to her lover, she learns something that stops her in her tracks.
Ferran is to be killed.
And only Barli can save him.
Purchase your ebook copy now:
Purchase your paperback copy now:
Click here for Jacyn Gormish's Deep Desires Press page.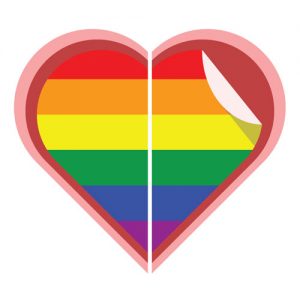 Mark of Ravage and Ruin is published by Deep Hearts YA, the young adult imprint of Deep Desires Press. For more information on Deep Hearts YA, please click here to visit the website.