The Aziza Chronicles: Awakening
TreVaughn Malik Roach-Carter
Discovering her descent from mythological African warriors called the Aziza was just the beginning of Justice Montgomery's troubles. For not only has she been chosen to be their champion against supernatural evils—a demon is on the loose seeking to manipulate her into misusing her newfound powers.
Determined to do what's right and live up to her heritage, Justice trains and forms a band of allies, both human and supernatural. Yet the demon is determined to lead her astray, in the hope that her power might be used to enact an ancient prophecy.
Should she succeed, Justice might become one of the most legendary Aziza to ever live. But should she fail, she might resurrect a goddess of Hell, and doom the world.
Buy your ebook copy now:
Buy your paperback copy now:
Click here for TreVaughn Malik Roach-Carter's Deep Desires Press page.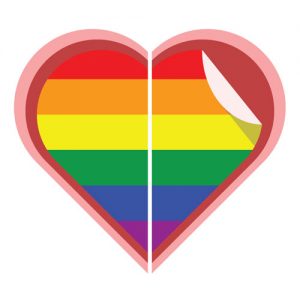 The Aziza Chronicles: Awakening is published by Deep Hearts YA, the young adult imprint of Deep Desires Press. For more information on Deep Hearts YA, please click here to visit the website.