Geist
Phantasia #1
Mark Kelly
The Geist exist to ferry ghosts away from dead bodies and into the gates of the afterlife. At least, that's what Ash Murphy was told after he died in a fiery car crash and became one.
Ash is forced to leave his old life behind and join the ranks of the mostly invisible, seemingly immortal Geist. And they all seem pretty perky for people who deal with death on a daily basis.
After years of rejection and isolation, Ash finally has a group of friends he's willing to fight for. Of course, not everyone believes that Geist are doing God's work. Ash discovers this when he attracts the ire of The Brotherhood of Eternity, who believe Geist are actually murdering those they reap. And they will stop at nothing to exorcize every Geist on Earth.
Ash will do whatever it takes to defend his new family and take down the Brotherhood…or he'll die (again) trying.
Buy your ebook copy now:
Buy your paperback copy now:
Click here to visit Mark Kelly's Deep Desires Press page.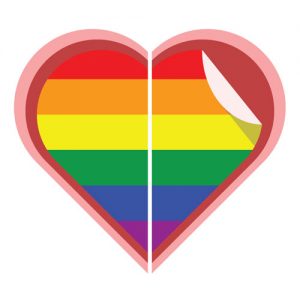 Geist is published by Deep Hearts YA, the young adult imprint of Deep Desires Press. For more information on Deep Hearts YA, please click here to visit the website.