Our L.I.F.E.
L.I.F.E., Book Three
Felyx Lawson
Rider Williams is your typical College student. He has classes, plays guitar, is in a long distance relationship, is missing his boyfriend, and has become a teaching assistant in his first semester. Okay so he's not your typical college student.
Being so far away from each other is more difficult than Rider or Cam could have imagined. They are struggling to stay connected, but when Rider meets Nixs, an older student who he has so much in common with, it's not long till Rider starts having feelings and things get a lot more complicated. Cam is also struggling, not only with missing Rider but with a number of his teammates when they discover he's dating a guy.
Is it just the distance that's the issue, or will the potential of new love be to much?
Freshman year has only just begun but Rider already knows College L.I.F.E is a lot more complex than high school.
Buy your ebook copy now:
Buy your paperback copy now:
Click here for Felyx Lawson's author page.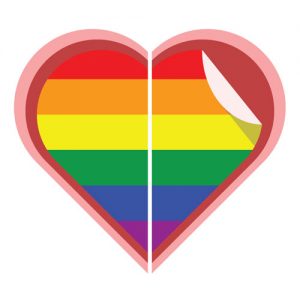 Our L.I.F.E. is published by Deep Hearts YA, the young adult imprint of Deep Desires Press. For more information on Deep Hearts YA, please click here to visit the website.