The Mixtape to the Real Me
Jake Martinez
After a crazy summer of teenage drama and newfound love, Justin Ortega and Dominic Mendoza have decided to take things slower in order to really get to know each other. Both have dreamt of being with someone who truly understands them, but neither teen thought it would be this hard, especially when you have to keep your relationship a secret from the whole world.
Just when they think their lives will always be filled with sneaking around, along comes a new student who opens their eyes to some wonderful new possibilities. But the road to a bright future has some harsh realities, and not everyone is pleased to see the new couple roam the halls of Garza High. Things get especially tense for Dominic when an unwanted figure shows up wanting to see him.
Will Justin and Dominic be able to find a happy ending, or will their past and future collide in ways they never expected?
Buy your ebook copy now:
Buy your paperback copy now:
Click here for Jake Martinez's page.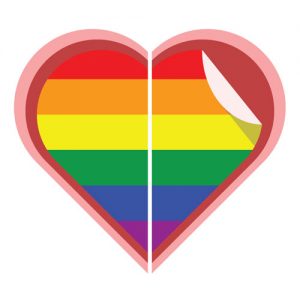 The Mixtape to the Real Me is published by Deep Hearts YA, the young adult imprint of Deep Desires Press. For more information on Deep Hearts YA, please click here to visit the website.